Christmas is coming, what is a warm festival. It means new start, the old ending, it also means Reunion,Hope,Mirth, Relax Thanksgiving and so on.


Christmas cards, Christmas hats and Christmas tree are the indispensable part to celebrate this special festival.It seems that the led is become a part of our life.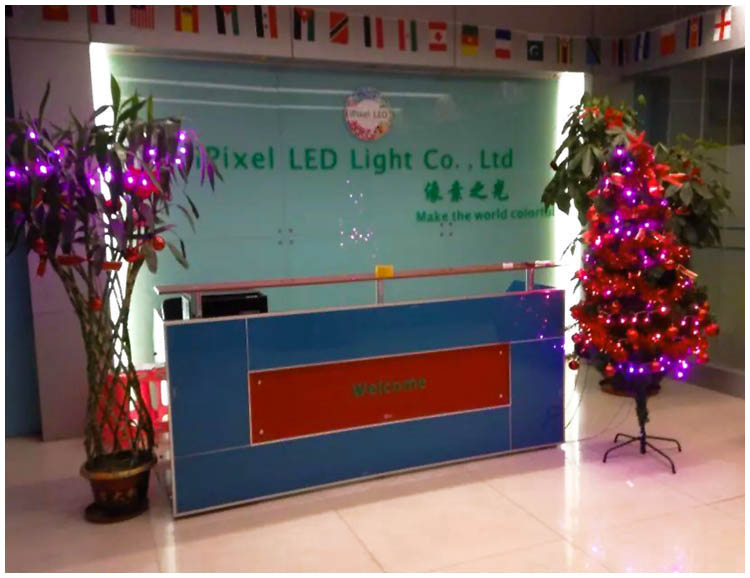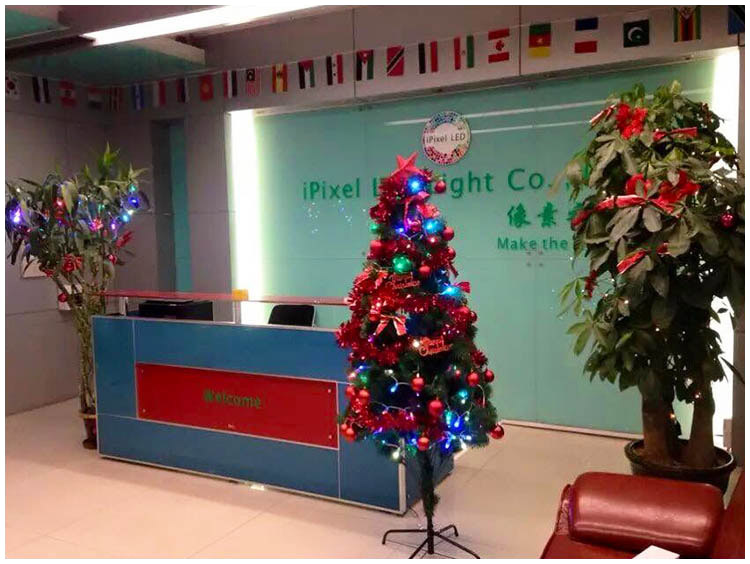 With the christmas festival's fanaticism, we also built our christmas tree by ourself, it is great significant that we use our product to decorate the Christmas tree, you can see from the pictures,we use 200pcs 12mm pixel led, and a remote controller which can support 2048 pixels, with 83pcs patterns inside.The power supply is Meanwell non-waterproof power supply, 100W, DC12V.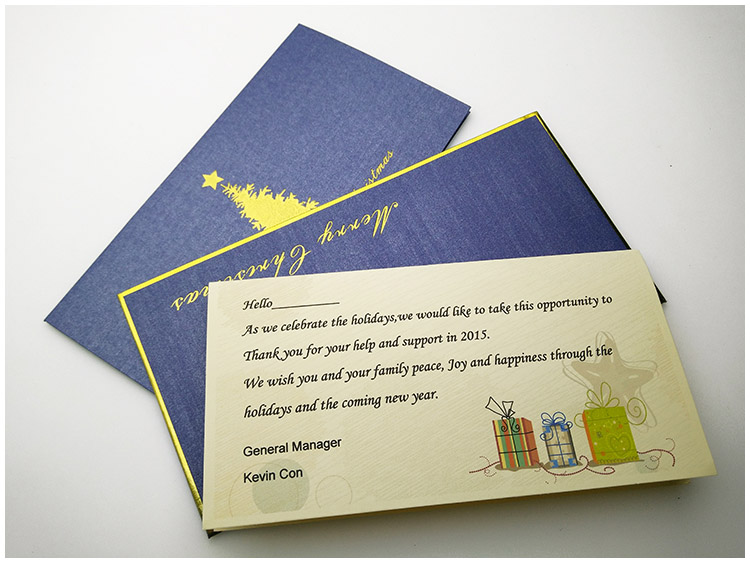 Besides that, about 400 pieces Christmas card has been sent to our customers to thank their support .They are come from different countries. We think the card is noble and elegant, haha.. all of our blessing in these cards!
We will wear the Christmas hats to welcome 25.12.2015, the amazing day.
Let's begin the carnival, let's go !!!MARRY CHRISTMAS !!!