The amazing ferris wheel located in Olrando, USA. Very fine spectacle when the lights light up.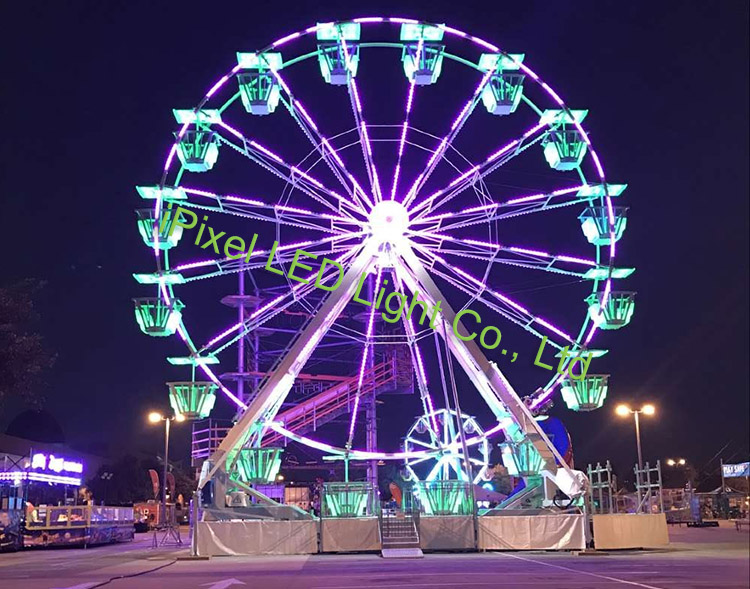 Our customer used our LED Pixel RGB lights with 45mm diameter Ledman chip. Its brightness very high than regular led chip. The magic color depends on Controller and Software.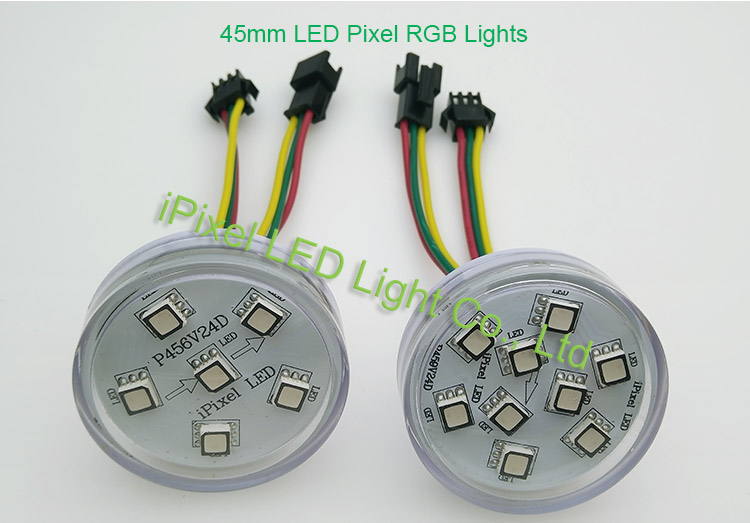 YES, you will try other models of cabochons IP67 Led IC RGB with waterproof plugs like 60mm mushroom, 38mm with point and so on. Any new project, pls contact me if you need any help.